Successful brands don't achieve their desired growth based on products, strategy, or marketing assets alone.  Instead, short- and long-term marketing and sales performance requires effective brand planning. In addition, you must include sufficient media investments to reach your audience where they are, refresh their memories and associations, and remind them about your brand.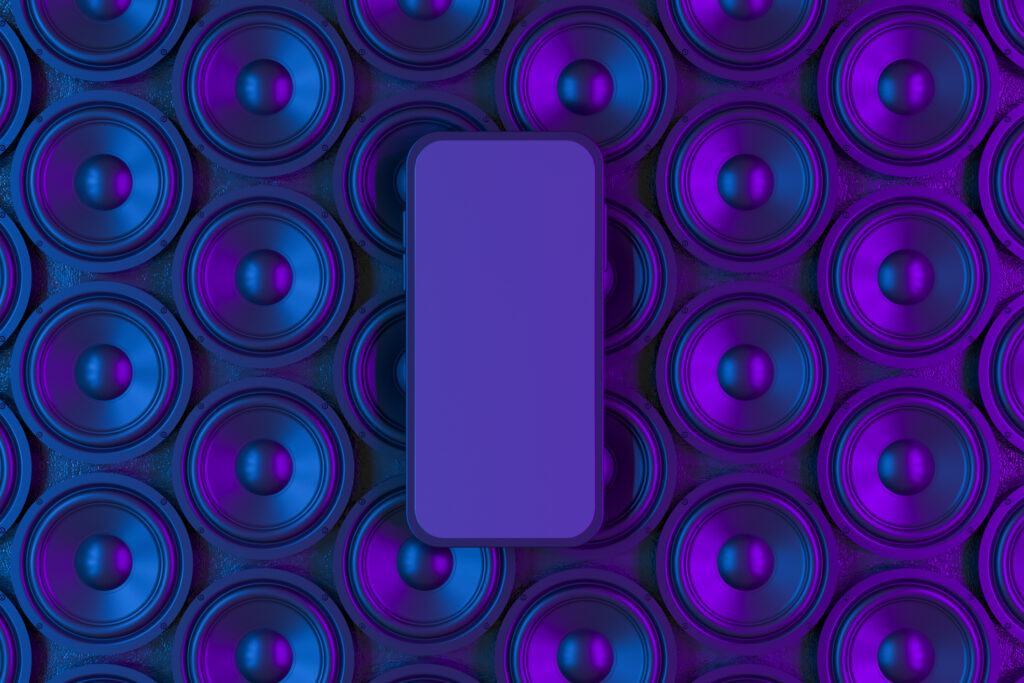 Brand Planning Services
As a complement to our Brand Strategy and Brand Identity services, Clear Aim offers Brand Planning services.
We'll work with you to engage and brief media partners, produce campaigns and content, and execute effective campaigns.
Ready to learn more? Reach out today for a no-obligation call to see if we're a good fit.