We know how much effort and investment it takes to run a business. Whether you've been at it for years or are just starting out or joining a new company, you may find that you don't have the time or resources you need to build your brand.
Clear Aim can help. We offer services to help you enhance or refresh your brand strategy, create or update brand identity assets, and plan your marketing for the coming year.
BRAND ROADMAP INTERVIEW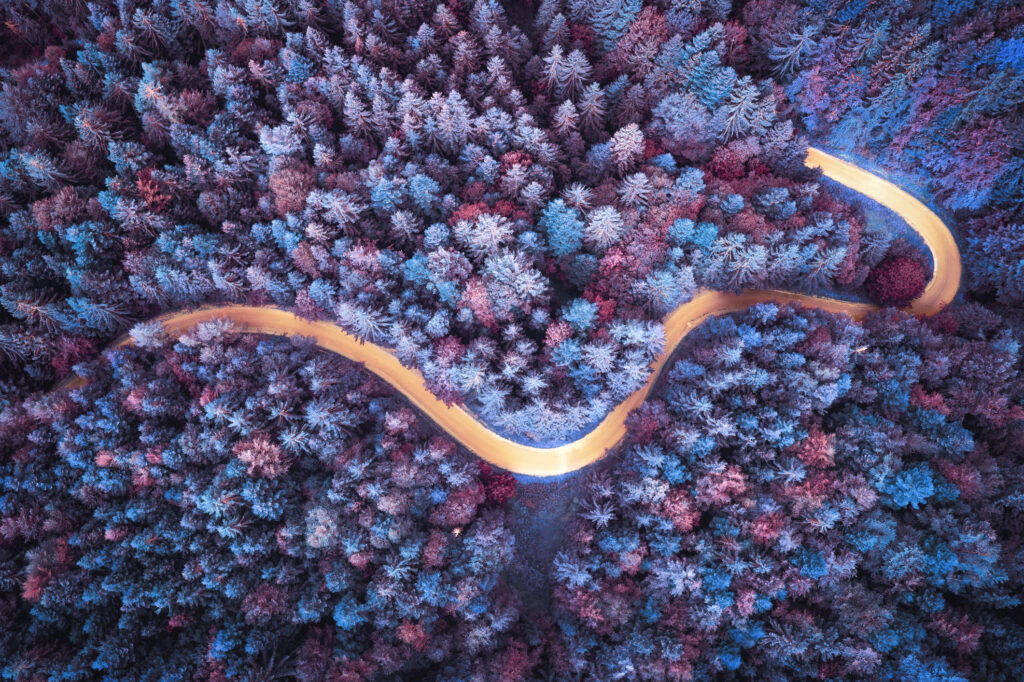 In this discovery call, we'll interview you about your market, business goals, vision, and brand marketing objectives. Following the call, you'll receive a roadmap with recommended next steps to grow your brand and your business.
Use your Roadmap in additional sessions with us, or complete the steps with your internal team members or agency partners. If you choose to work with Clear Aim, the cost of your interview will be applied to your Brand Aim Workshop.
90-minute call | $1,000
BRAND AIM WORKSHOP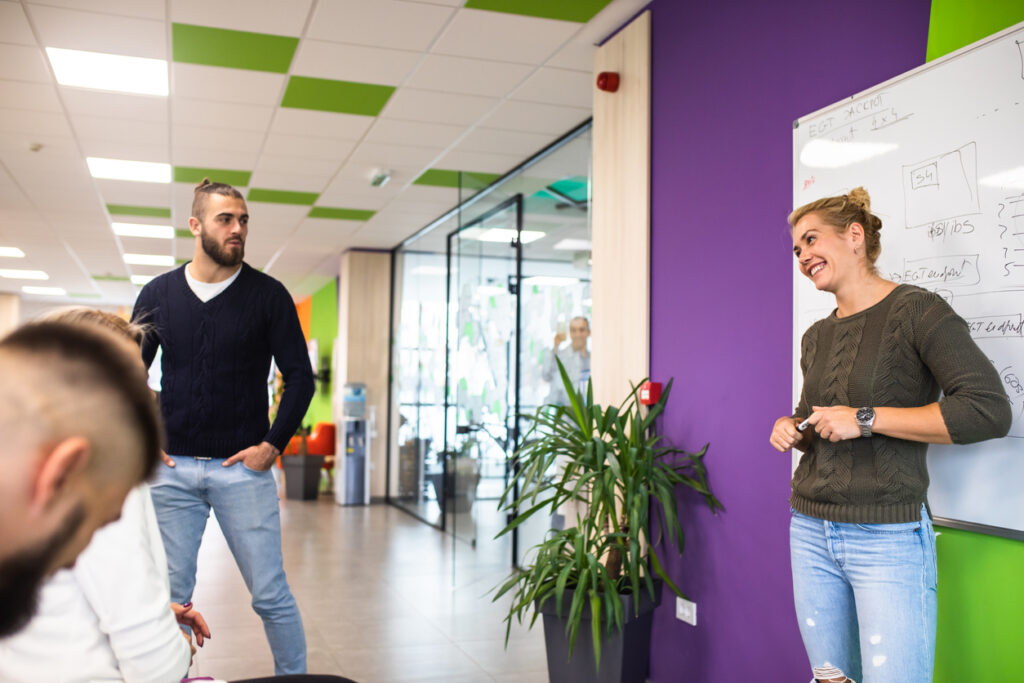 Building on your Brand Roadmap, we'll conduct additional research to identify strengths relative to your company, target customers, and competitors. Then, we'll use the workshop to uncover what makes your brand relevant, authentic, and differentiated from others in your category.
Afterward, you'll receive a Brand Brief summarizing your strategy. Use this document to train employees, align marketing messages, and continue working with Clear Aim to develop your identity, or brief other partners or marketing agencies to develop assets and campaigns for you.
CLEAR BRAND IDENTITY INTENSIVE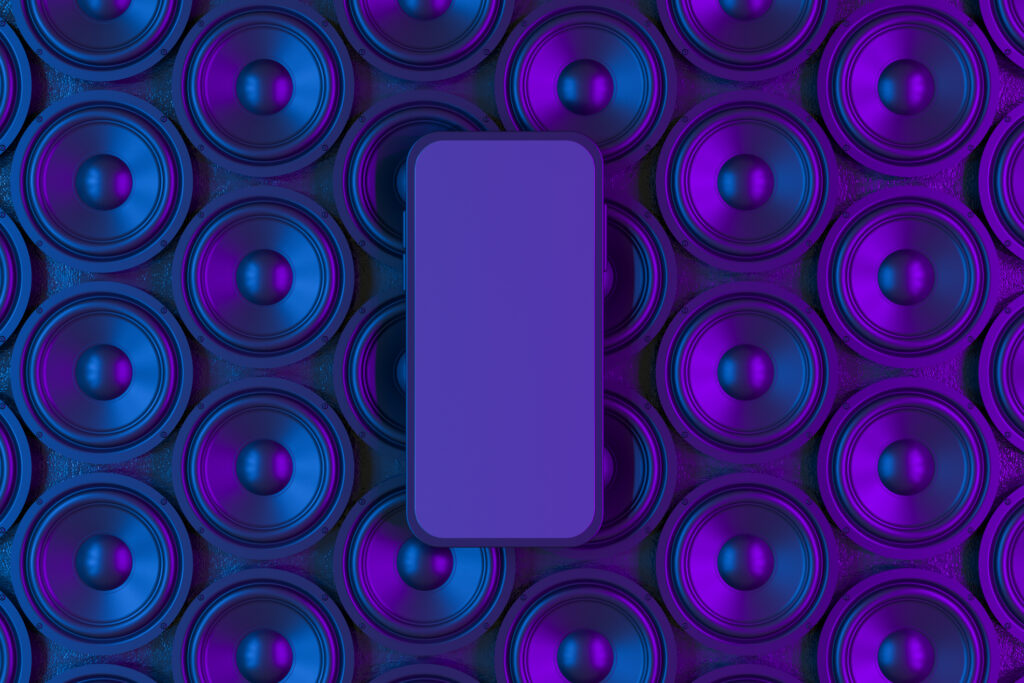 Building on your Roadmap and Brief, we'll use this workshop to begin the implementation of your strategy. Together, we'll develop your identity and brand codes.
After the workshop, you'll receive files for your core assets, including primary and secondary logos, fonts, color palette, brand voice, and a style guide.
Not quite a mid-sized business yet? That's OK, we can help! The mid-sized business branding services above are designed for organizations with 51 to 499 employees. If you're just starting out or leading a smaller organization, check out our small business branding services. Or if you're not sure what you need, tell us about your project and request an estimate.