Ready to make your small business stand out in a crowded market? You're in the right place.
With all the startup effort and costs required to launch your small business, you may not have the time or money you need to spend on getting people to see and notice your brand. But Clear Aim can help. We offer a suite of packaged services to help you create and execute your brand strategy, develop your brand identity, and plan and execute your marketing.
BRAND ROADMAP INTERVIEW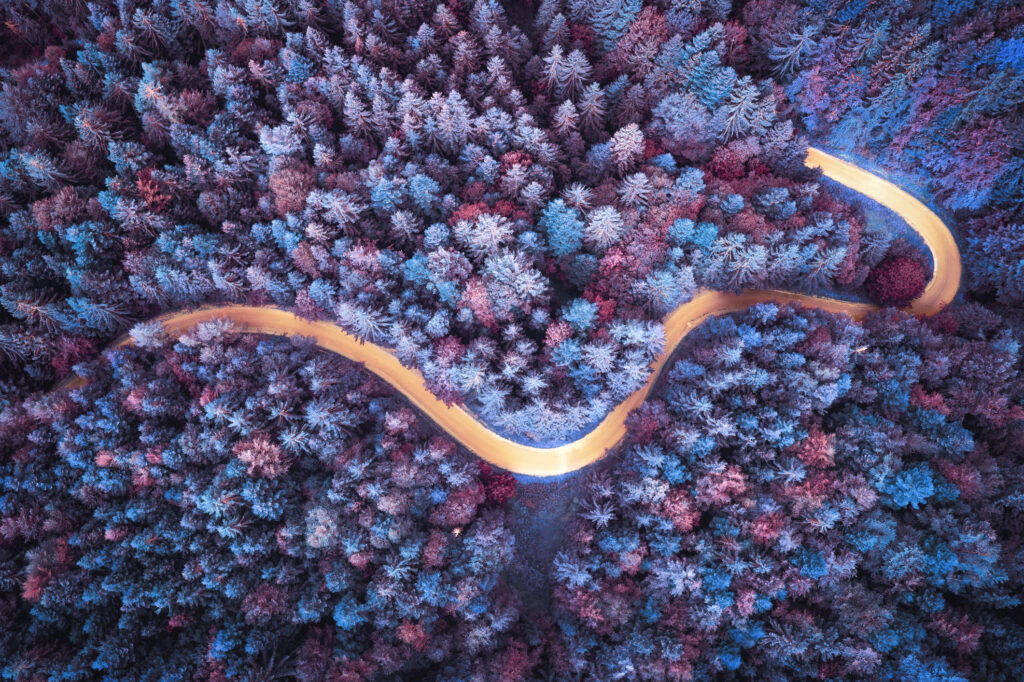 In this discovery call, we'll interview you about your small business goals, your market, your vision, and your brand marketing objectives. Following the call, we'll provide a roadmap that includes all of the recommended next steps to help you grow your brand and your business.
Use the Roadmap to plan additional sessions with us, or complete the steps on your own or with your team.
90-minute call | $250
SMALL BUSINESS STRATEGY + IDENTITY WORKSHOP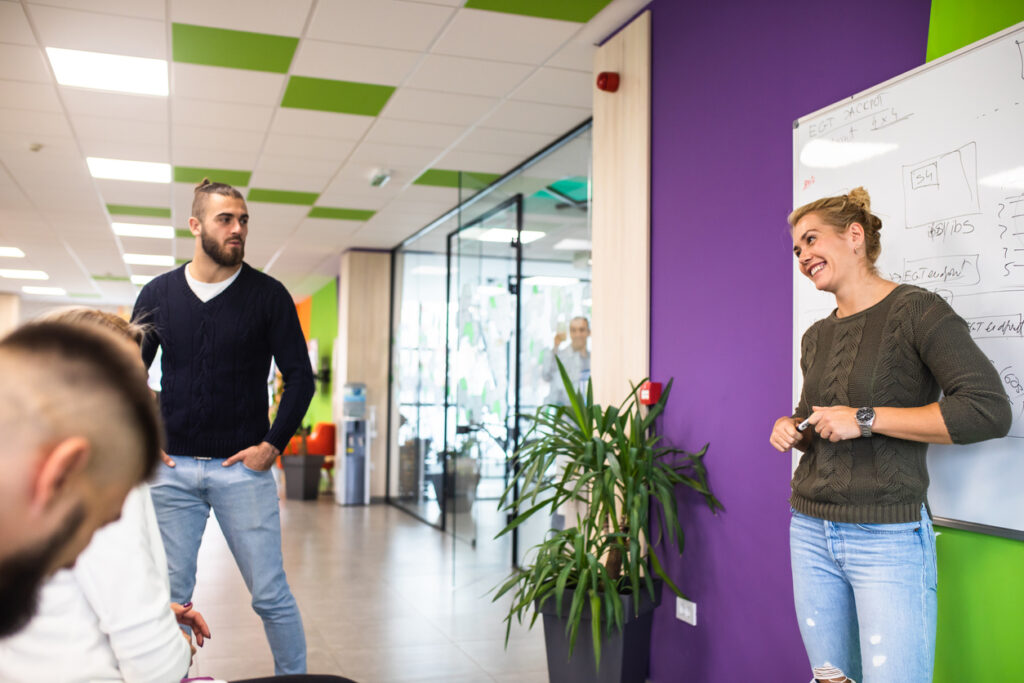 Building on your Brand Roadmap, we'll conduct additional research to identify what makes you relevant, authentic, and differentiated from others in your category.
Then, we'll use this workshop to discuss and align on your strategy and start creating your identity and brand codes together.
Afterward, you'll receive the files for your core assets, including your primary and secondary logos, fonts, color palette, and a style guide.
Market Research + 1-half Day Workshop | $1,550
DIGITAL QUICK LAUNCH
With your Brand Roadmap, strategy, and core brand assets ready, we'll perform additional research and content strategy work to develop simple written copy for one 5-page informational website and up to 2 social profiles.
During the workshop, we'll help you set up your web content and profiles.
Content Creation + 1-half Day Workshop | $1,550
SOCIAL ACTIVATION SAMPLE SESSION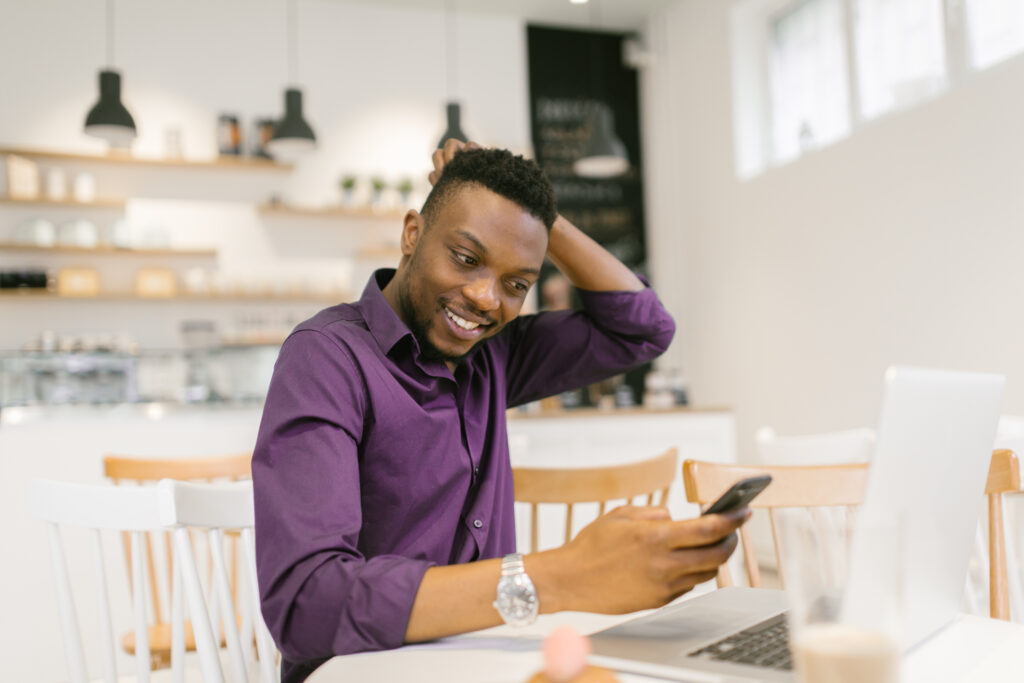 With your Brand Roadmap, assets, and social profiles ready, we'll create up to 5 social media templates for you to edit and re-use.
During the workshop, we'll help you set up your Canva brand space and walk you through how to modify sample designs. Afterward, you'll receive a guidebook with sample ideas for a 1-month calendar to help you plan and create the content you need to execute your social strategy.
Templates + 1-half Day Workshop | $1,550
Not a small business anymore? Way to go! The small business branding services above are available to organizations with 1 to 100 employees. If you're leading a larger organization, check out our branding services for mid-sized businesses. Or if you're not sure what you need, tell us about your project and request a custom estimate.