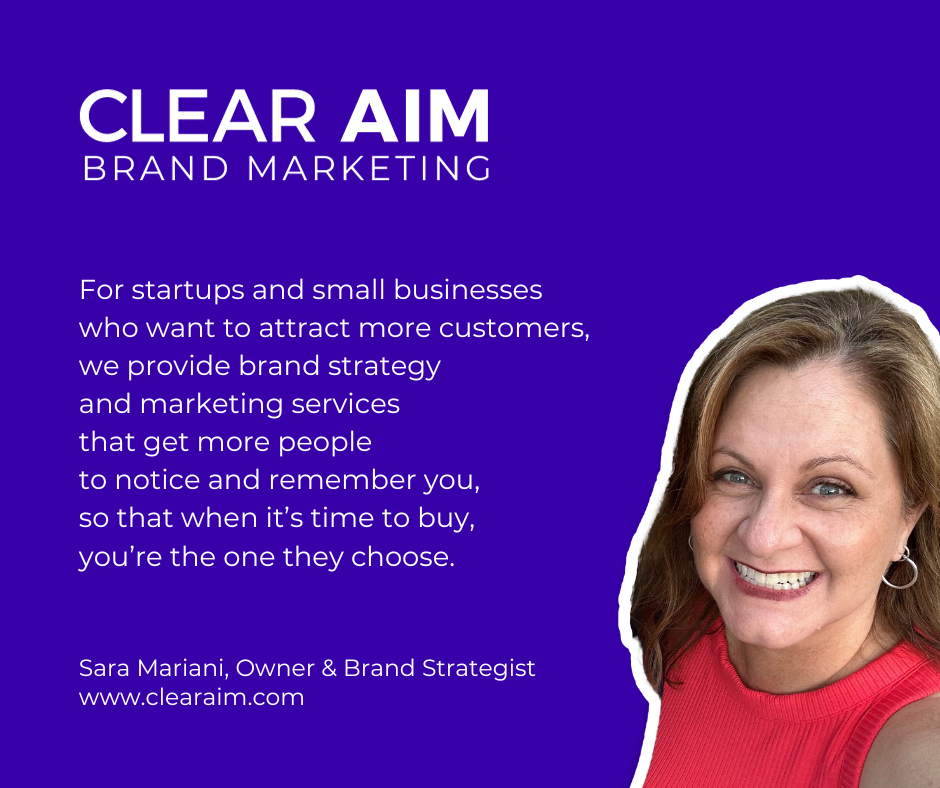 Big Brand Expertise and Small-Town Heart
Clear Aim is a local brand marketing agency, based in Leander, Texas.
We bring a variety of experiences from international technology and national real estate companies to successful political campaigns and non-profit community events and organizations.
We've worked with companies of all types and sizes, from five-person software teams to global Fortune 100 Corporations.
We're members of the Leander Chamber of Commerce and Cedar Park Chamber of Commerce, community volunteers, and advocates. And we combine big-business expertise with small-town heart to help you grow.