Step 1: We Listen.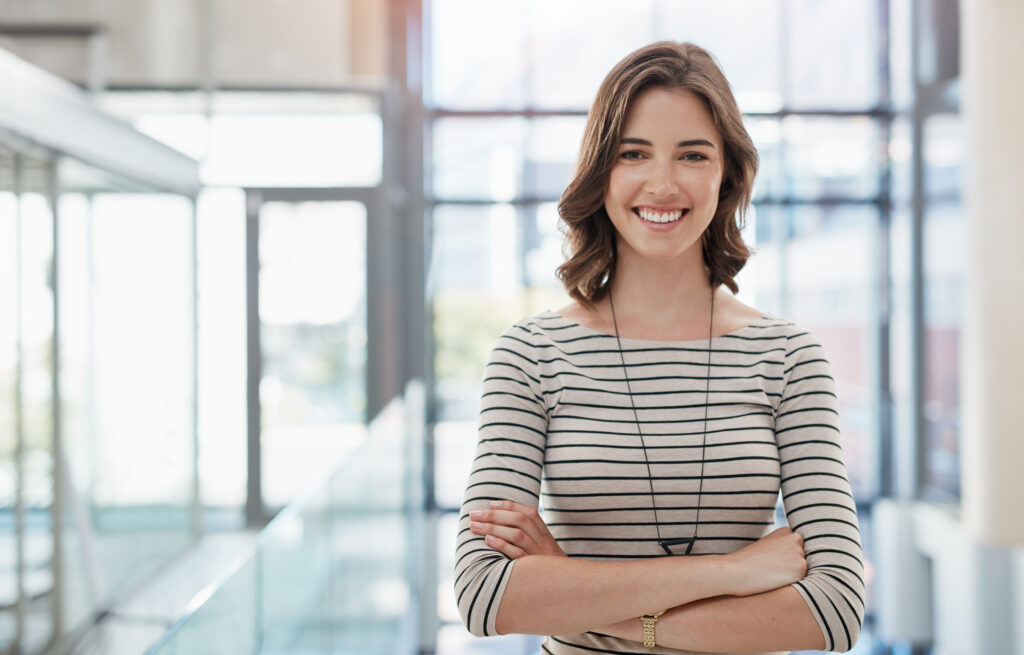 All of our projects begin with in-depth research.  We gather initial information about your your company, brand, product or service, competitors, and industry. We'll ask you to share details about your project, including an overview of your audience, your objectives, and the messages you want to convey.
Step 2: We Document.
Armed with this information, we'll write up a Statement of Work, which describes the details of your project and exactly what services we'll provide. It also includes estimated costs, payment terms, and timelines for completion.
Step 3: We Deliver.
With your approval, we'll begin the work and deliver each phase of your project according to our agreed-upon deadlines.
Questions?
Do you have questions about a specific part of our process?  Visit our FAQs or contact us today.