We help you steal the show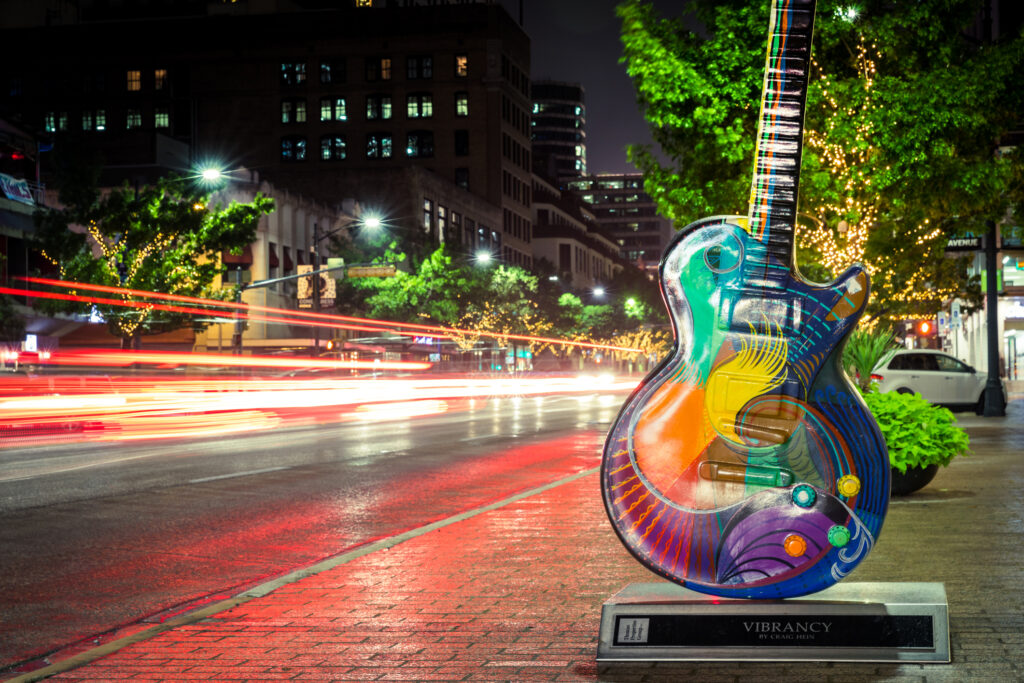 Clear Aim is a marketing communications agency based in the Austin, Texas area.
While we love living in the live music capital of the world, we prefer to work behind the scenes and shine the spotlight on you.
We bring experience with companies of all types and sizes, from five-person software teams to global Fortune 100 Corporations.
We're storytellers
Clear Aim is owned Sara Mariani, a marketing and communications leader and storyteller at heart. Sara is skilled at elevating brands and creating content and communications for employees, partners, customers, constituents, and volunteers.
Sara has served on the Marketing Committee of the Los Angeles-based non-profit organization Step Up Women's Network and is a current member of the Association of National Advertisers (ANA) and the International Association of Business Communicators (IABC). She holds Bachelor's degrees in International Relations and French from the University of California, Davis.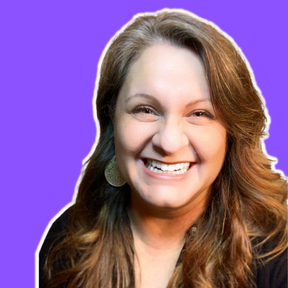 We give back
At Clear Aim, we have a history of helping organizations solve problems and drive change. Yet, we always wished we could do more. For the non-profits feeding residents, and the teachers donating time and resources to help students. And for the community members working to make their cities more inclusive and equitable for everyone.
So we launched Aim for Impact to contribute our time and talent to help make a difference.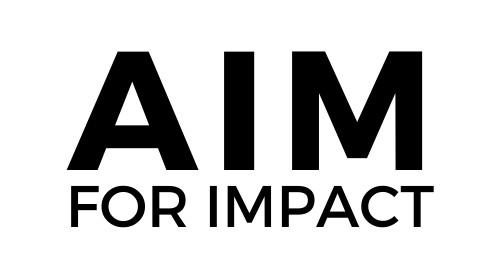 We rock. But don't just take our word for it.
Here are some of our favorite kudos from clients.
In an environment with exacting standards, she always delivered above and beyond expectations. In short, Sara is a joy to work with and is a valuable asset to any team or project.

Wade Mayhue
Sara listens well, understands objectives and can articulate them to larger audiences with energy, clarity and style.

Brian Scardina
Sara is a fantastic writer, an absolute professional, and a pleasure to work with. My company hired her to research and write copy for a website. The deadline was so tight, nobody at my company honestly expected Sara to meet it. The day the first draft was due, she delivered what could best be described as a masterpiece. I cannot recommend Sara highly enough.

Wade Mayhue
How we work with clients
All of our projects begin with research. We gather information about your company, brand, product or service, competitors, and industry. We'll ask you to share details about your project, including an overview of your audience, your objectives, and the messages you want to convey.
How we partner
Clear Aim works with the best partners to help you get results.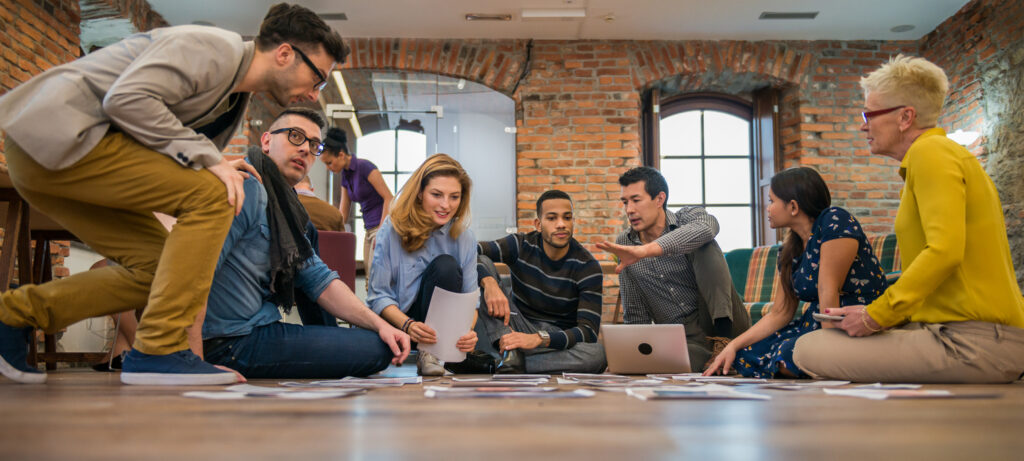 Agency relationships
For customers who need a unique combination of deliverables for a project, Clear Aim can bring together the right team of experts or refer trusted partners to get the job done.
Advertising creative production
Brand architecture and naming
Media strategy
Photography
Graphic design & illustration
Videography & video editing
Advertising creative production
Freelance services
For large media and creative agencies or small firms and freelancers in need of extra help, we partner on a project basis for specific services, including:
Strategy
Account management
Project management
Messaging
Copywriting
Editing
Proofreading
Ready to get started? So are we.