It's not enough to bring compelling products or services to market. Without an effective brand strategy, your business won't stand out or get the results you need to grow.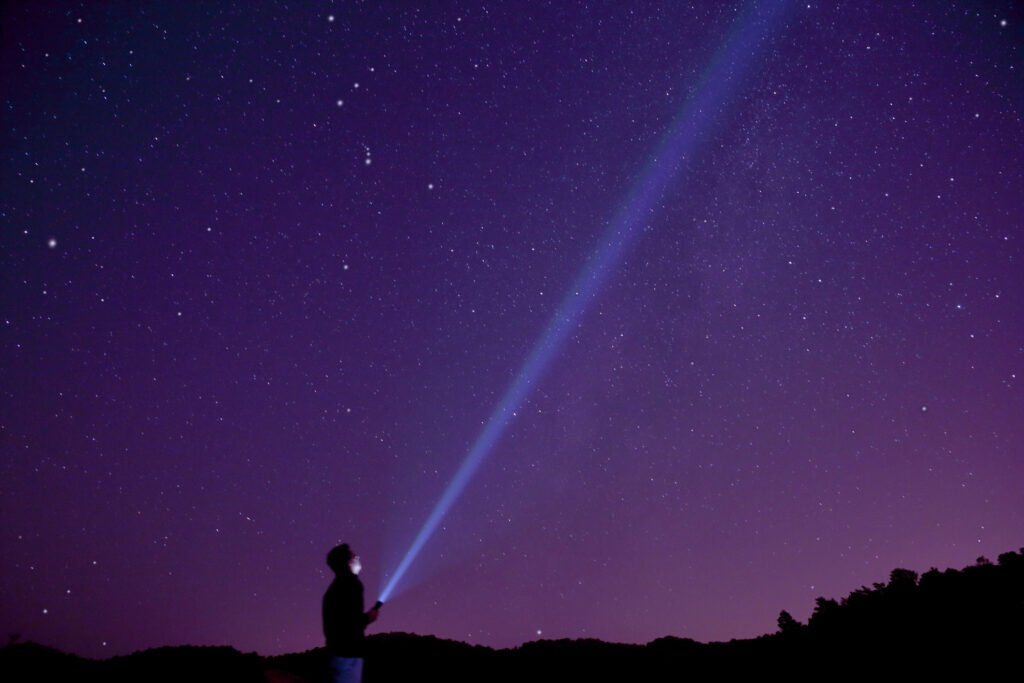 Clear Aim offers market research and consulting services to help you understand your target customers and what differentiates you from competitors.
Then, we work together to craft your brand strategy, so that customers, employees, and the market will notice, recognize, remember, and choose you.
Ready to learn more? Reach out today for a no-obligation call to see if we're a good fit.
Brand Roadmap Interview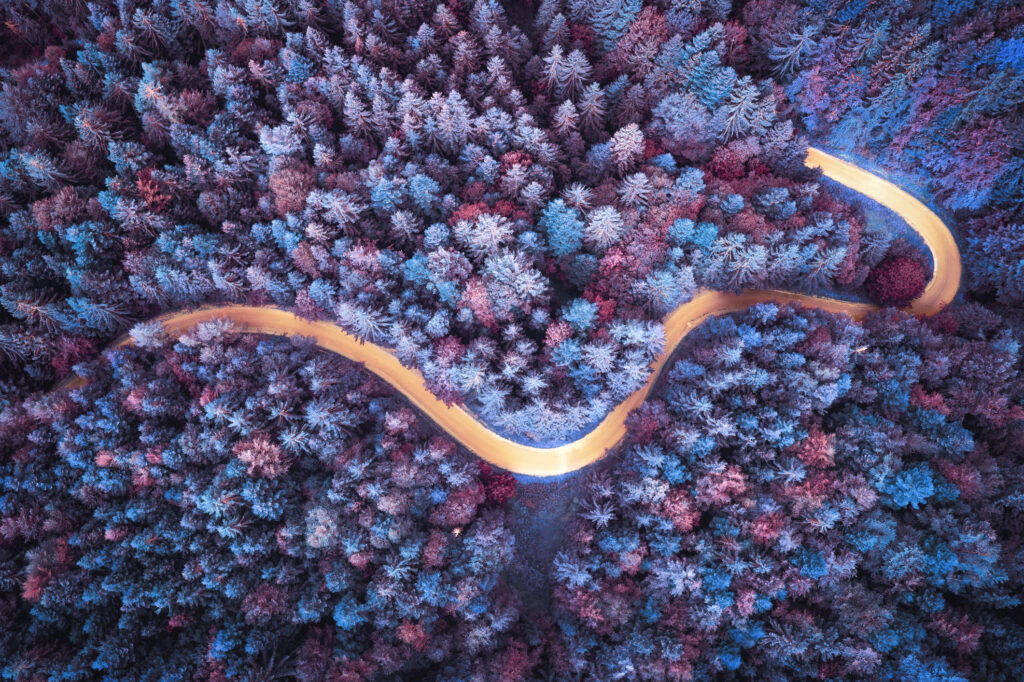 After a brief call to confirm we're a good fit for your needs, the first step in our process is a Brand Roadmap Interview.
During this discovery session, we'll spend about 90 minutes interviewing you about your market, business goals, vision, and brand marketing objectives. Following the interview, you'll receive a roadmap with recommended next steps to grow your brand and your business.
Use your Roadmap in additional sessions with us, or complete the steps with your internal team members or agency partners. If you choose to work with Clear Aim, the cost of your interview will be applied to your Brand Aim Workshop.
90-minute call + Custom Roadmap | $500
Brand Aim Workshop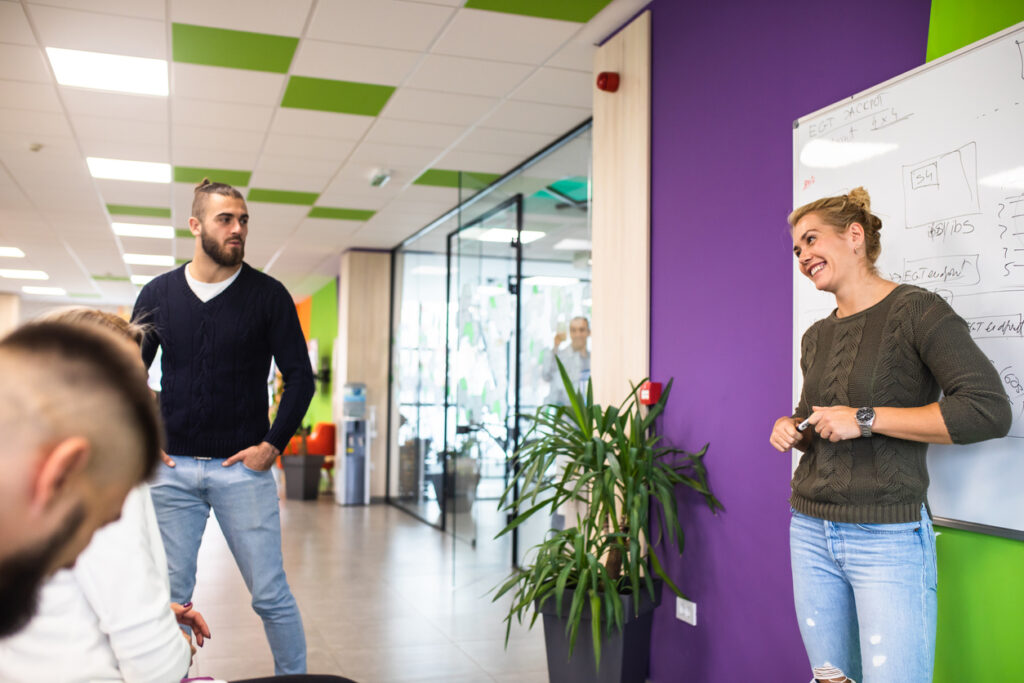 Successful brands are built on a strategy that's relevant to your customers, differentiated from competitors, and authentic to your history, your company today, and where you're headed tomorrow.
Your brand strategy should explain why you exist, who you are, how you do things, and what you want to stand for as you influence the collection of memories and associations people have about you in their minds.
Building on your Brand Roadmap, we'll conduct additional research to identify opportunities relative to your company, target customers, and competitors. Then, we'll use the workshop to uncover what makes your brand relevant, authentic, and differentiated from others in your category.
Afterward, you'll receive a Brand Brief summarizing your strategy. Use this document to develop your identity with Clear Aim, train employees, align marketing messages, or brief other partners or marketing agencies to create assets and campaigns.
Get started today.
Get the expertise of a large brand team and agency, with a small company's value and personal touch. Clear Aim will help you:
Understand your customers, competitors, and company
Identify what makes you relevant, authentic, and differentiated
Craft your brand strategy
Create distinctive assets and content that tell your story
Build a brand marketing and communications plan to reach your target audience and create and reinforce memories and associations for your brand