For small businesses and startups, Clear Aim offers brand strategy consulting services to help you define your strategy and grow your brand.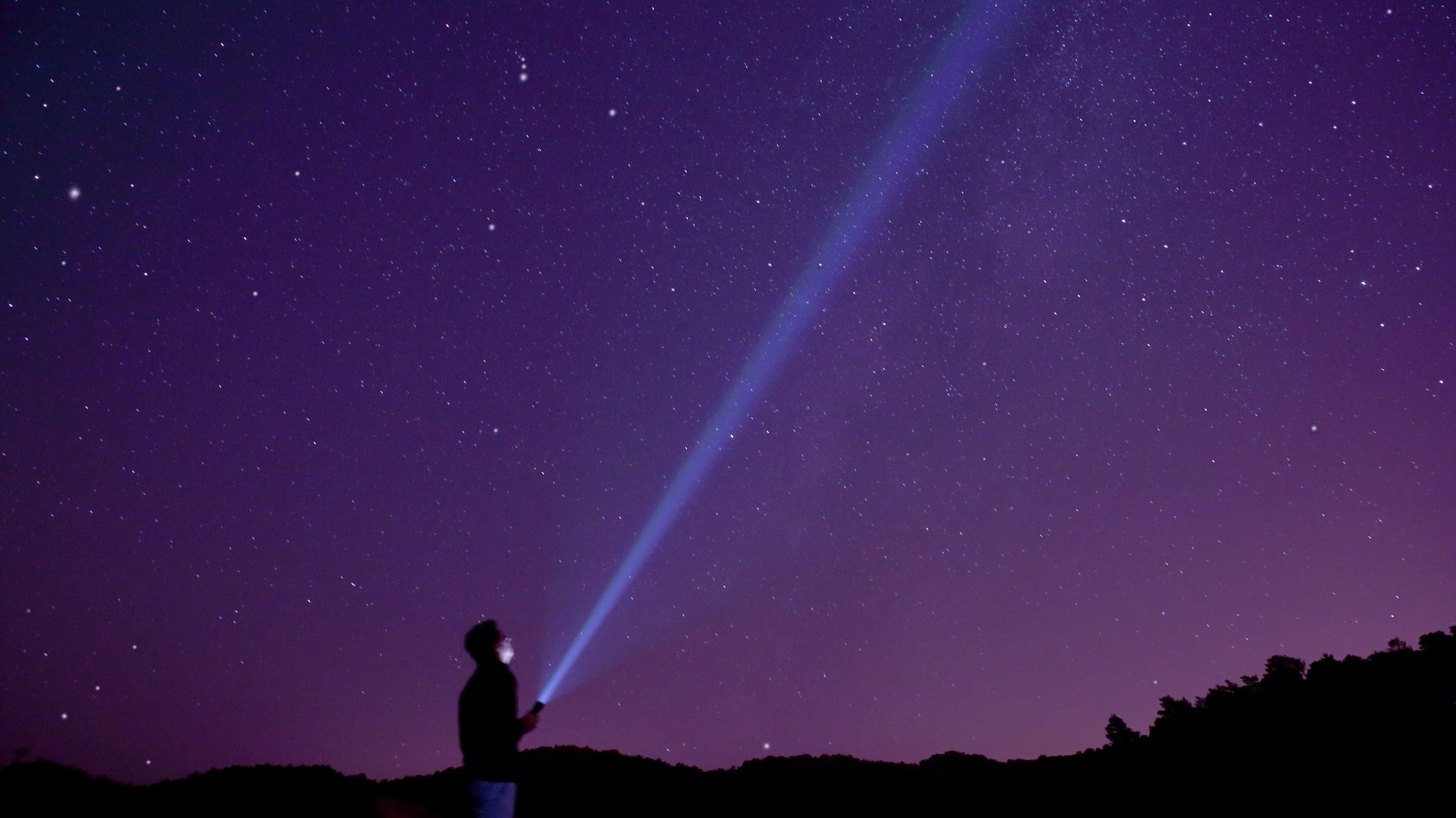 Your brand is the collection of memories, perceptions, associations, and feelings customers have about you in their minds. Research shows that most customers aren't exclusively loyal to just one brand, and only a portion of them are in the market for a product at any time.
To win, you need to create memories of your brand and associate them with the business category you work in, reinforce those associations over time, and then trigger memories as your customers get closer to purchasing. That way, when they enter the market, they'll be more likely to think of you and purchase from you.
Doing so requires a clear strategy, distinctive assets, and a marketing mix that reaches as many prospective buyers as possible. If you don't have the necessary staff or expertise, we can help.
Brand Strategy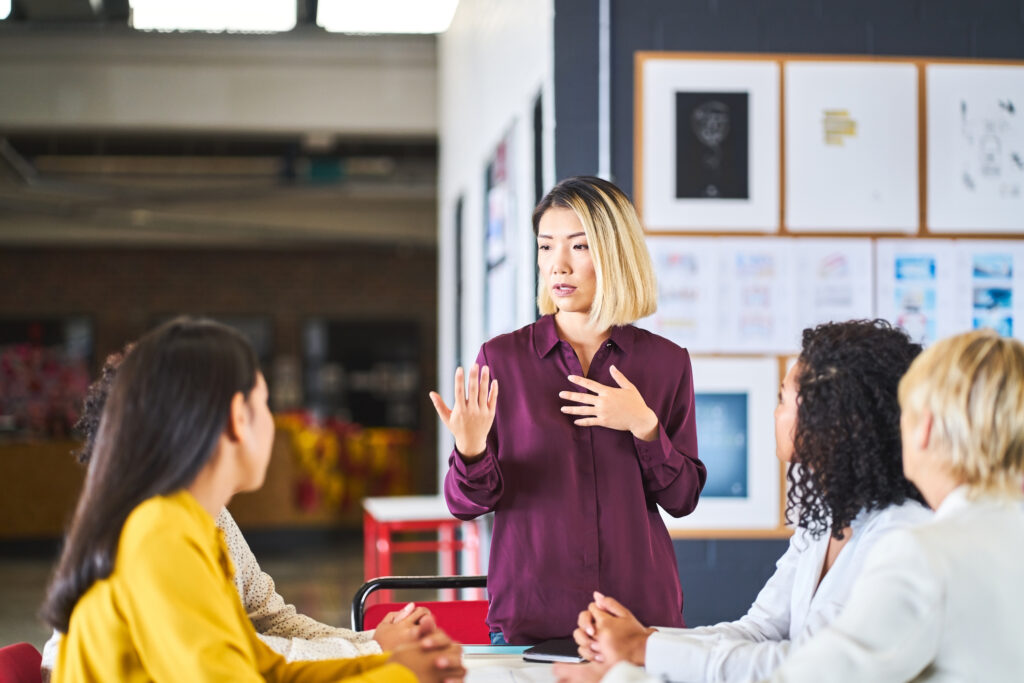 Companies often start out by creating a logo or visual identity and call this their brand. However, brands are much more than your logo or color palette. Your brand is also what someone thinks or says about you when you're not in the room.
Successful brands are built on a strategy that is relevant to your customers, differentiated from competitors, and authentic to your history, your company today, and where you're headed tomorrow. Your brand strategy explains why you exist, who you are, how you do things, and how you look, feel, and sound.
Clear Aim offers strategic consulting to help you craft a brand strategy so that customers, employees, and the market will notice, recognize, and remember you.
Distinctive Assets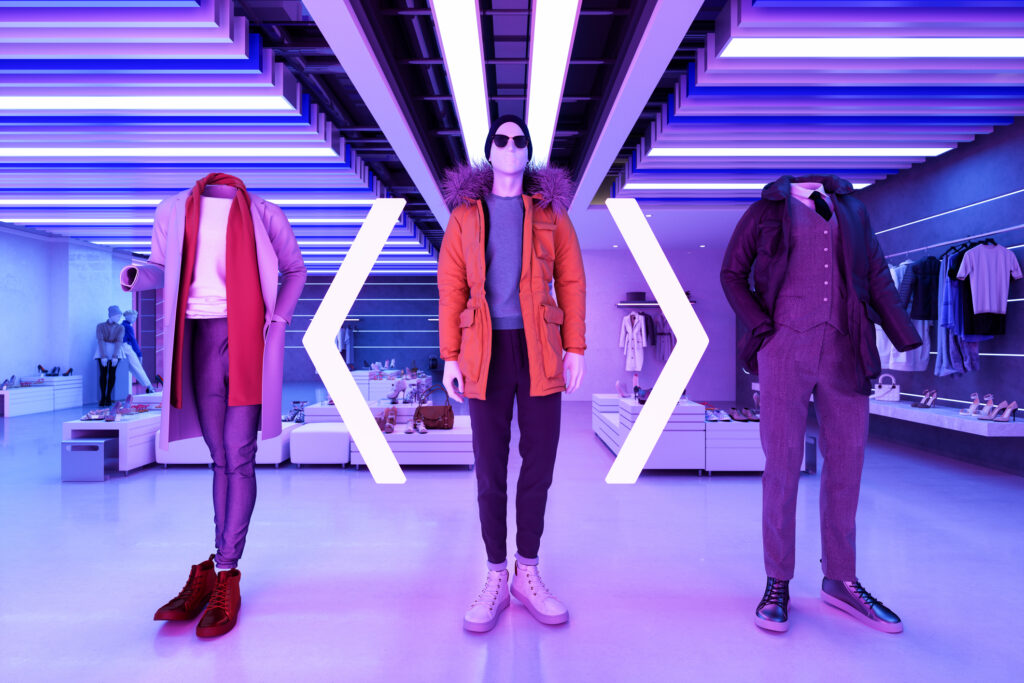 In addition to bringing differentiated offerings to market, research shows that it's equally important to be distinctive.
Strong brands must develop distinctive brand assets that can become associated with your company to help people recognize and remember you. These may be visual, auditory, experiential, or other formats, and they work as cues to help anchor your brand in prospective customers' memory, connecting all the marketing activities they see from you.
Clear Aim works with a variety of creative partners to build distinctive assets that suit your needs.
Marketing Communications Plan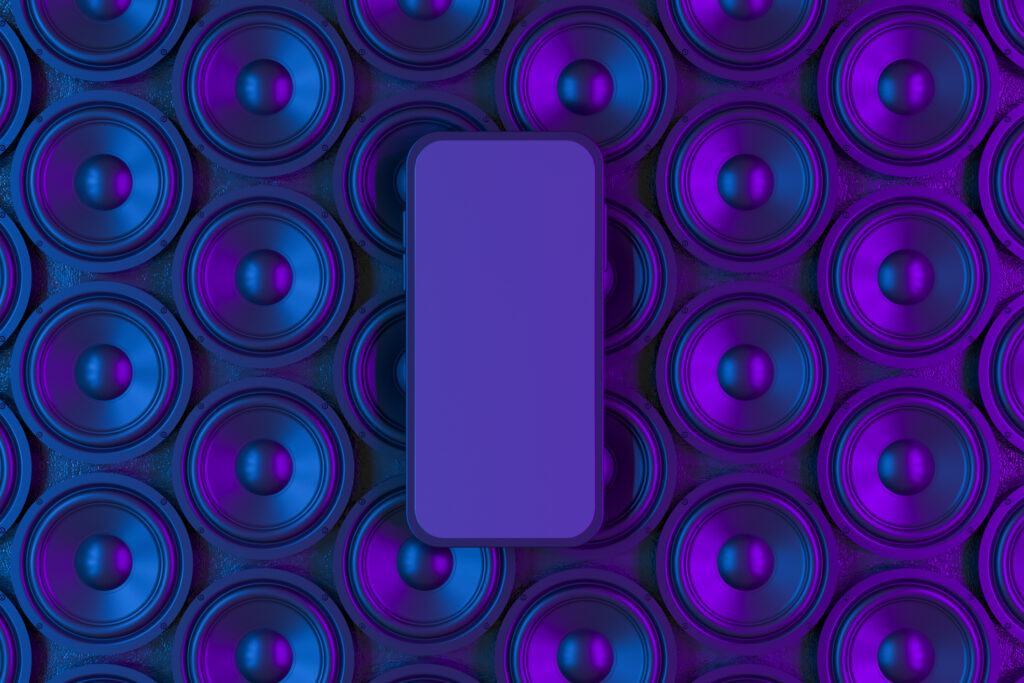 Rarely are successful brands able to achieve desired growth solely based on their products, strategy, or marketing assets alone. Instead, short- and long-term sales performance requires a tactical plan and media investment to help you reach your audience where they are and remind them about your brand.
Clear Aim offers marketing strategy and planning services to help you engage and brief media partners, produce campaigns and content, and execute effective campaigns.
Get started today.
Get the expertise of a large brand team and agency, with a small company's value and personal touch. Clear Aim will help you:
Understand your customers, competitors, and company
Identify what makes you relevant, authentic, and differentiated
Craft your brand strategy
Create distinctive assets and content that tell your story
Build a brand marketing and communications plan to reach your audience and create and reinforce memories and associations for your brand