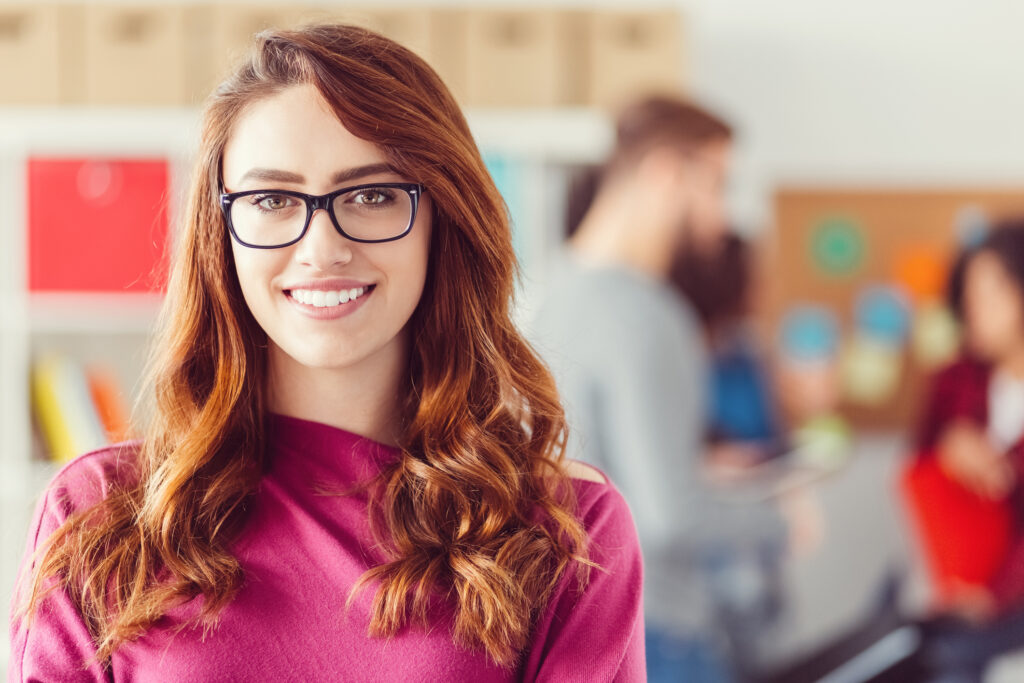 Clear Aim Marketing Communications provides a host of services to help you achieve your goals.
We'll work with you to identify the best way to reach your audience and create effective communications that deliver your message.
Learn more about our services, aligned to three areas of focus:
Content Marketing for startups and small businesses who need to build a digital presence or engage online buyers in conversation
Communications planning and management to help government agencies and companies of all sizes tell your story
Engagement and Change Programs to drive better performance, technology adoption, learning, and organizational change
Start today
To discuss your project or ask questions about other services, contact us today.