Clear Aim provides marketing, communications, and program management services to help you achieve your goals.
Content Marketing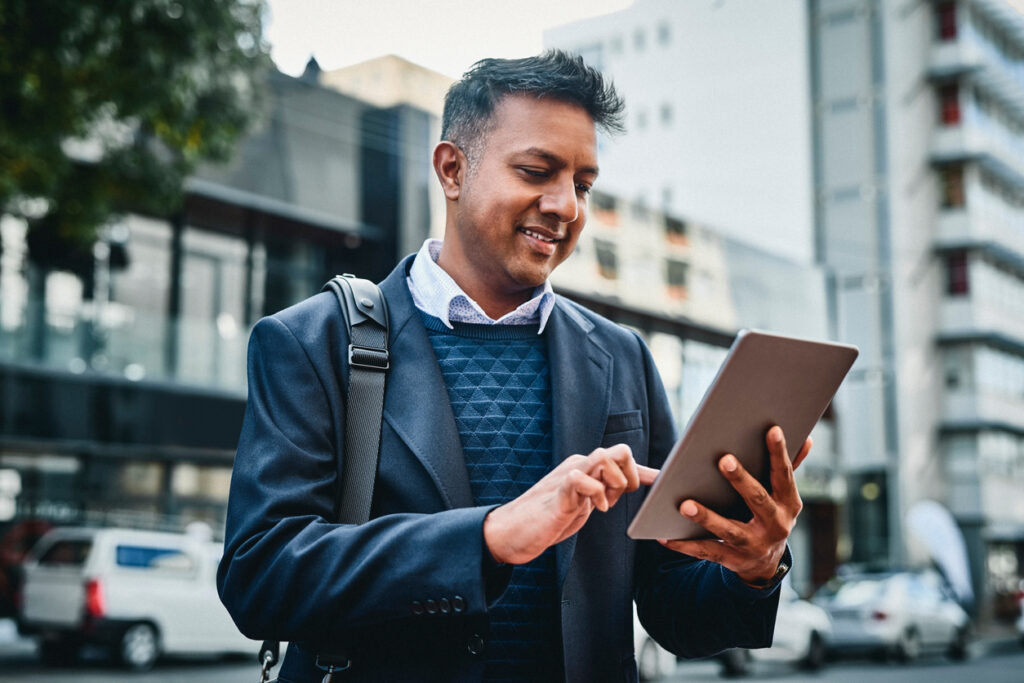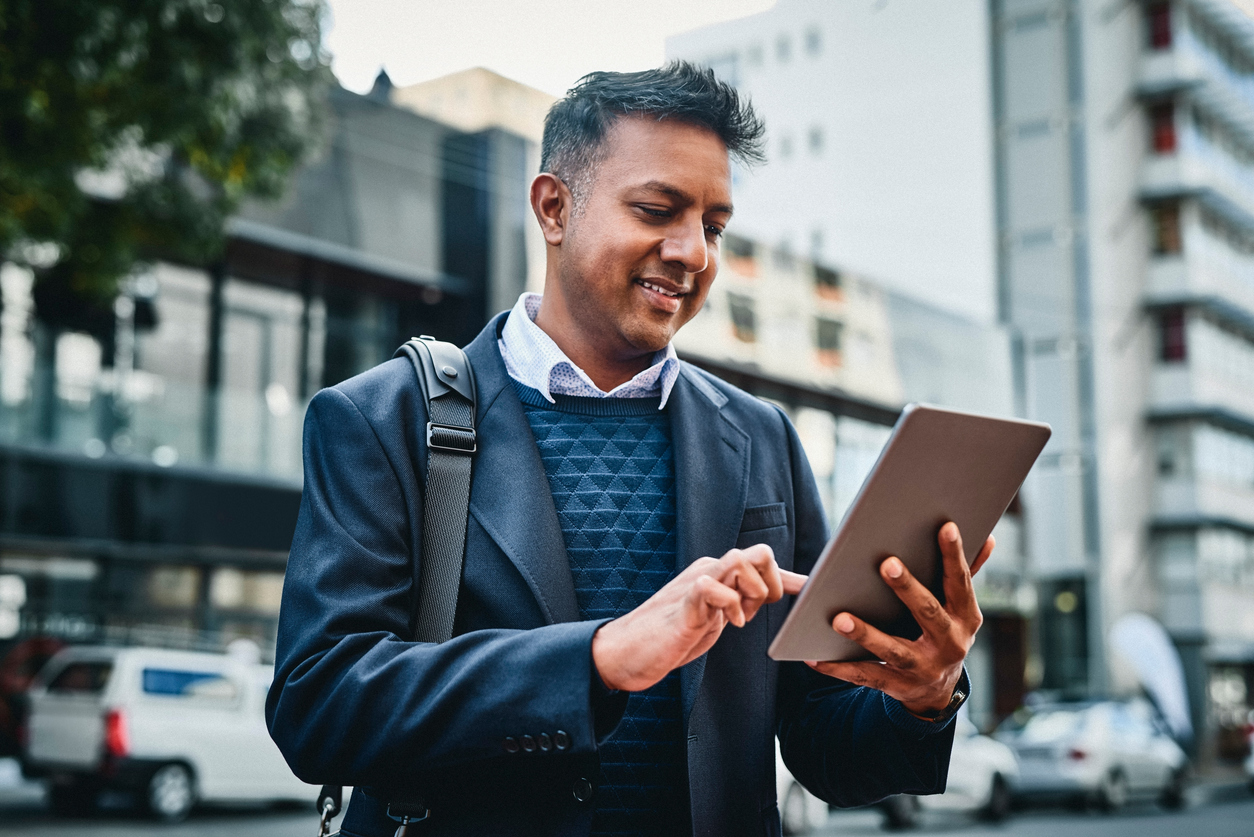 For startups and small businesses who need to build an online presence or engage buyers in conversation, Clear Aim provides content marketing strategy and content creation to help you compete in a digital world.
Communications
For political campaigns, government agencies, and companies of all sizes, Clear Aim provides communications strategy, planning, and management services to help you tell your story and reach your constituents, volunteers, customers, and employees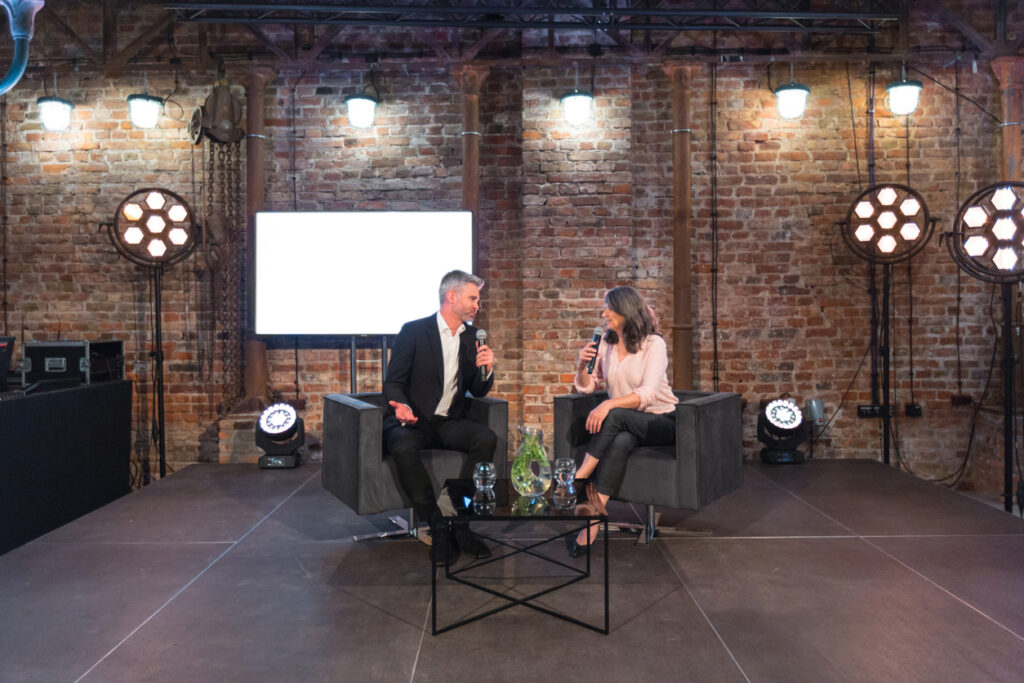 Inform, engage, and inspire your team
For large enterprises and business units facing rapid growth, pivots in strategy, technology transformation, or significant organizational change, Clear Aim offers employee engagement and change services to help you create awareness, drive learning and technology adoption, and accelerate change.
To deliver a great employee experience, you need clear, compelling communications throughout the employee journey and especially during moments that matter like hiring, onboarding, career advancement, or significant organizational changes.
Clear Aim provides communication and engagement programs to help you become and remain an employer of choice. We've helped small businesses and Fortune 500 companies onboard, train, and develop their employees to build their brand.
We'll work with you to create messages, materials, and experiences to engage employees from before they join your company through the hiring and onboarding processes.
For employees who are already part of your team, we'll craft ongoing engagement activities, communications, and events to help strengthen relationships, support company initiatives, and fuel their passion for work and the communities around them.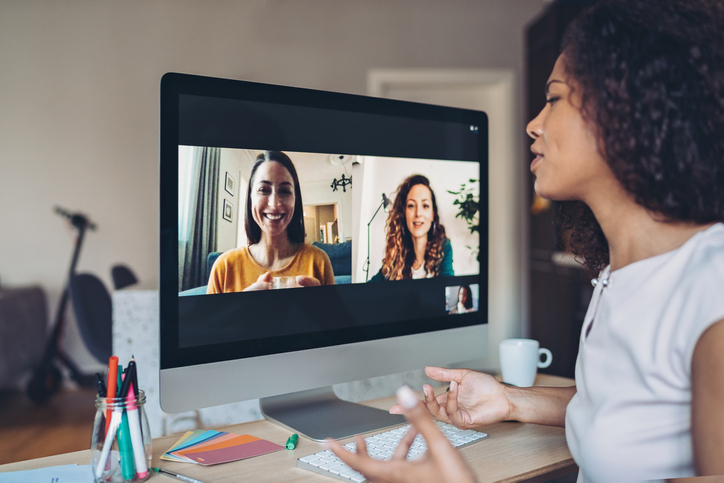 Together, we'll move your team from where they are today to where you want them to go, and inform, engage, and inspire them along the way.
Start today
To discuss your project or ask questions about other services, contact us today.