Clear Aim works with clients of all types and sizes. Here are a few of our favorites.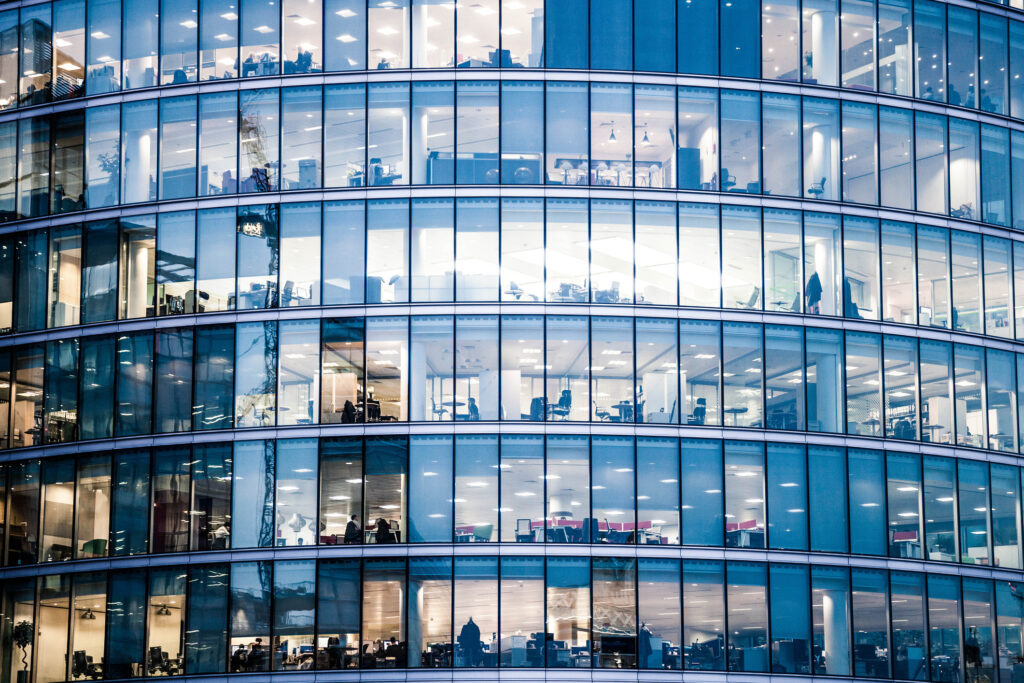 Agency / Political Campaigns
Civic Power of Media
Creative Cabinet
Community / Non-profit
Inclusion, Diversity & Equity for All Leander, Texas
Leander Pride, Texas
Events / Hospitality
AMC Events, Venice, California
Charles Holmes Catering, Glen Ellen, California
Medical / Pharmaceutical
Mission Pharmacal, San Antonio, Texas
Real Estate
Austin Golf Course Communities, Austin, Texas
KB Home, Los Angeles, California
Realty Austin, Austin, Texas
Technology
Hewlett-Packard (HP), Austin, Texas
Neubus, Austin, Texas
Parasoft, Monrovia, California
To learn how we can help you reach your customers, partners, employees, and constituents with clear, effective communications, contact us today.