Sara Mariani is owner and managing director of Clear Aim LLC.
A marketing and communications leader and storyteller at heart, Sara is skilled at elevating brands and creating content and communications for employees, partners, customers, constituents, and volunteers.
Sara is also passionate about diversity, equity and inclusion, education, social impact, and using technology for good. In addition to Clear Aim, she leads Aim for Impact, contributing pro bono marketing and communications services to groups focused on social impact and civic change.
She has served on the Marketing committee of the Los Angeles-based non-profit organization Step Up Women's Network and is a current member of the Association of National Advertisers (ANA) and the International Association of Business Communicators (IABC). She holds Bachelor's degrees in International Relations and French from the University of California, Davis.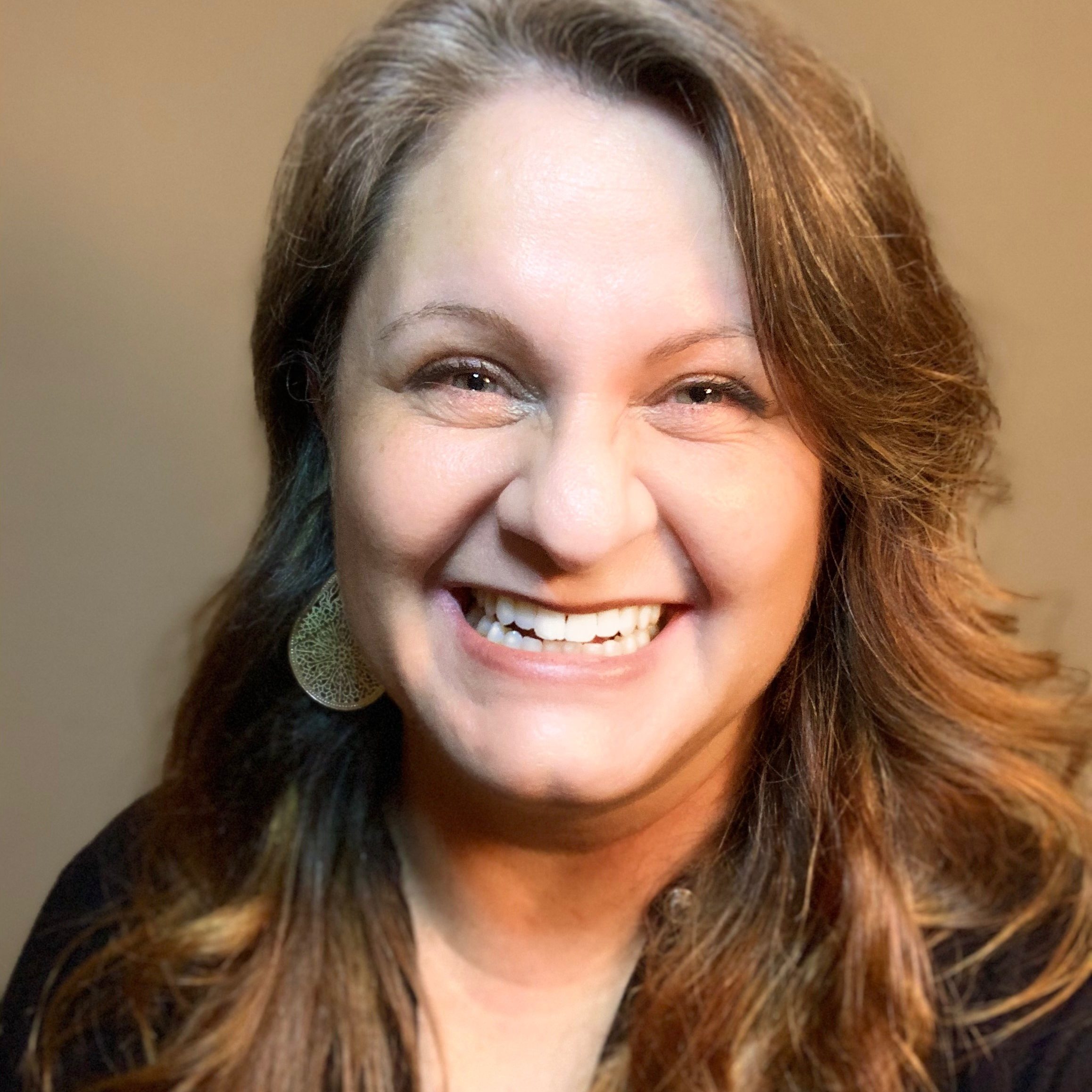 Client feedback
Sara is a fantastic writer, an absolute professional, and a pleasure to work with. My company hired her to research and write copy for a website. The deadline was so tight, nobody at my company honestly expected Sara to meet it. The day the first draft was due, she delivered what could best be described as a masterpiece. I cannot recommend Sara highly enough.

Travis Lippert
In an environment with exacting standards, she always delivered above and beyond expectations. In short, Sara is a joy to work with and is a valuable asset to any team or project.

Wade Mayhue
Sara listens well, understands objectives and can articulate them to larger audiences with energy, clarity and style.

Brian Scardina
Prior projects
In Her Element, Hewlett Packard Enterprise
While at Hewlett Packard Enterprise, Sara launched the company's In Her Element platform to champion inclusivity and inspire women and girls to pursue their passions through technology. The program has earned 11 awards to date, including Best Strategy, Best Brand Campaign, Best Digital Campaign, including recognition from the Anthem Awards (a spinoff of Webby Awards, honoring purpose and mission-driven work), AVA (recognizing creative excellence), and MarCom (excellence in marketing & communications). In 2022, Sara served as Executive Producer on the film by the same name. "In Her Element," presented by Hello Sunshine and Hewlett Packard Enterprise, is hosted by Meena Harris. It highlights how three revolutionary women – a rocket scientist, a music engineer, and a Formula E racing team CEO – are using technology to break down barriers and advance their fields. Learn more: www.hpe.com/dmn/inherelement
A World Without Waste, Hewlett Packard Enterprise
While at Hewlett Packard, Sara produced brand content partnerships with the company's advertising agency, Publicis Groupe. As part of a broader program to highlight the company's work in sustainability and technology renewal, the team developed a short film with Great Big Story, featuring teenage artist Zayd Menk, who used reclaimed technology to build a scale model of London.
See inside the company's Technology Renewal Centers.