Clear Aim works with leading brand marketing and communications agencies and freelancers to help our customers grow.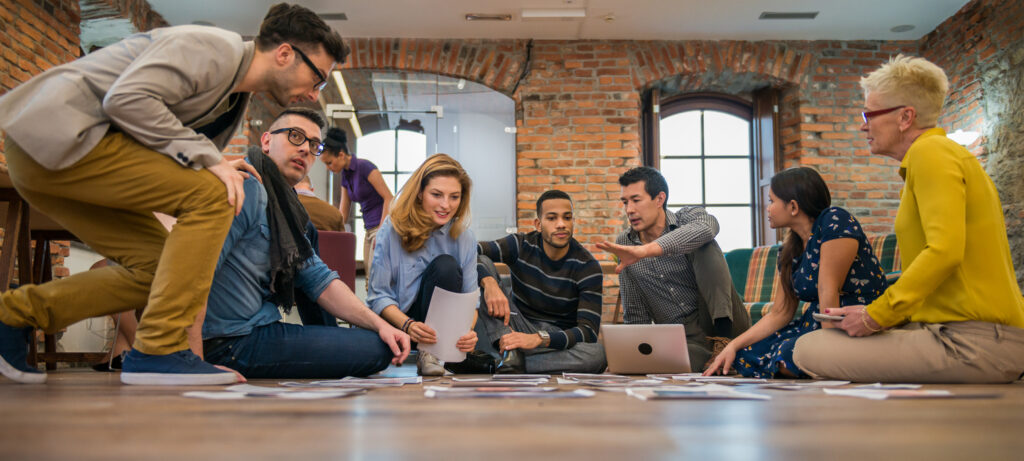 Agency Relationships
If you're a customer in need of specific services, we can bring together the right combination of partners or refer you to a leading agency to get the job done.
Advertising creative production
Brand architecture and naming
Media strategy
Photography
Graphic design & illustration
Videography & video editing
Advertising creative production
Freelance Services
If you're a global media company or a small firm in need of extra hands or brainpower for your clients, we can help. We accept sub-contracted work from other agencies for our primary services, including:
Strategy

Account management
Project management
Messaging
Copywriting
Editing
Proofreading
Start today
If you're ready to discuss your project or have questions about other services, contact us today.