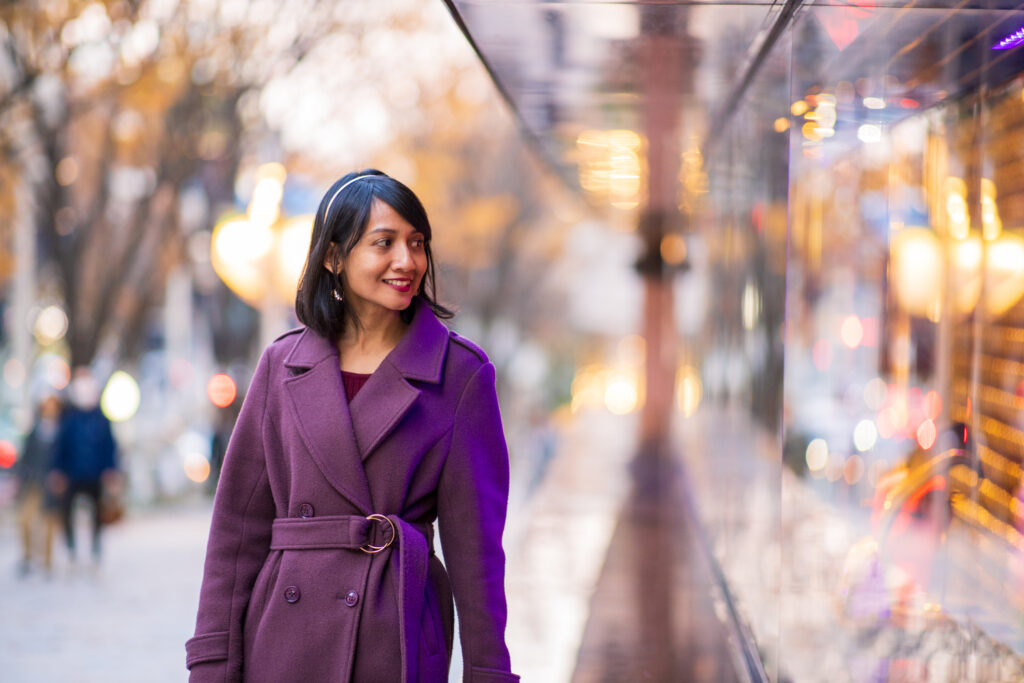 One of the most important lessons any salesperson must learn is to "close every prospect."
You can develop a relationship with prospective customers, identify their needs, and demonstrate the value of your product or service, but if you don't ask them to buy it, you've wasted your time.
The same is true in marketing.
As a writer and editor, I frequently see marketing materials and web copy that provide a wealth of information about a company and its products, services, people, philosophy, and everything else you might possibly want to know.
Yet, the most common mistake companies make is never asking prospective clients to do something once they review the information. Companies hire web designers, graphic designers, printers, and a host of other people to create communications with no purpose. Why bother?
If you're going to invest in producing a communication of any type — from a marketing brochure to a website, newsletter, direct mail, or email — you must have a clear objective. If you ask someone to read information, define exactly what you want them to do when they finish reading it; this is your "close." In marketing, it's known as a "Call to Action," or CTA.
Just as salespeople close by asking prospective customers to buy, marketers, writers, and any business people responsible for communications should call on prospective customers to act. Not sure how? Here are some examples:
"Call today to take advantage of this special offer."
"Click here for more information about how our software can save you time and money."
"Share your views about this article in our comments section."
"Visit our website to order your copy today."
"Call today to schedule a viewing of this property."
It's easy, and it will immediately make your communications more effective. Whatever you do, close every prospect!